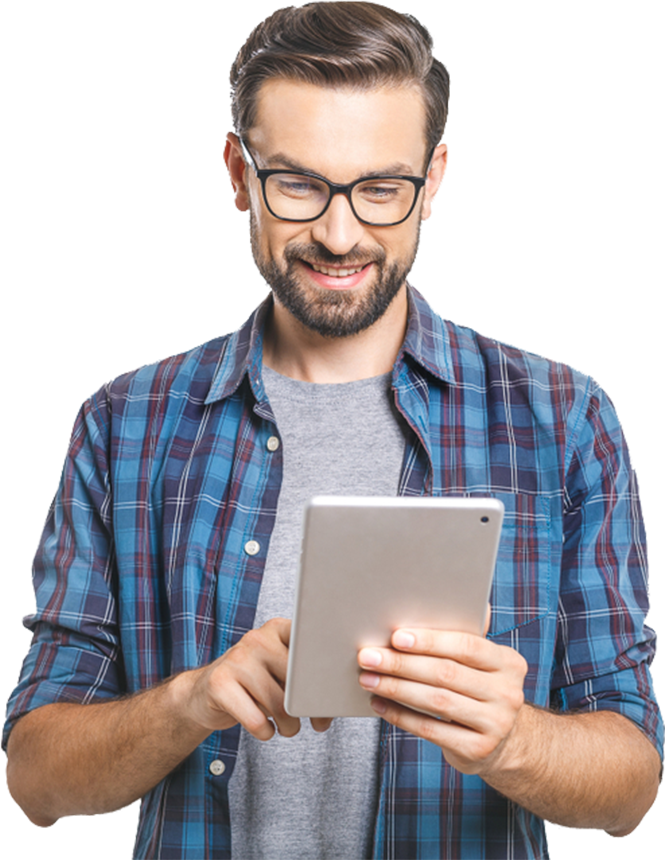 ABOUT US
Who We Are
OLINDA is an IT focused company dedicated towards developing and providing IT and web enabled solutions to its customers. OLINDA takes a customized approach to its customer's requirements of web designing, web development, customized software, outsourcing, SEO, e-commerce, web maintenance and implementation. Our strength is our high level of client retention. Some of our clients have been with us since we began operations in 2018.

OLINDA has successfully utilized the strength of the World Wide Web to effectively service clients in, UK, USA, the Middle East, South East Asia and the Far East. Our basic philosophy of rendering high level of professional support , both during the implementation and post implementation of projects, has held us in good stead with our consumers in these geographies. OLINDA and its consumers have benefited from the borderless economies that the World Wide Web has created. Our applications cover a full range of business requirements including human resources, customer relations management, sales/service/expense monitoring, e-survey, warehouse management, inventory control and specialized industry needs, among many others.
Start Your Journey to Better Business
OUR SOLUTIONS
What We Do
We work together with our customer for highest level of satisfaction. We ensure satisfaction through a deep set of commitment. We ensure timely delivery of projects with commitments. Our mission is to help customers achieve their business objectives by providing innovative, good consulting, software solutions and services and to make it a happy experience for customer to work with us. We build bespoke teams around your business and technology requirements drawn from our technical professionals. Our domain expertise has been built upon several year of experience working across industries and this knowledge help us to provide best our suite of solutions. Our company structure is domain led and empowered to help provide Customers a single window to business solutions.
Always ON
We are always available to help customer during software development and after development.
Efficient & Faster Solutions
We ensure service team must have key business analyst for throughout service period to provide efficient and faster solution.