Digital Marketing Services
More leads & sales.
More revenue.
That's digital marketing services from Olinda.
We'll help your business impact the metrics
that matter most, from traffic to revenue.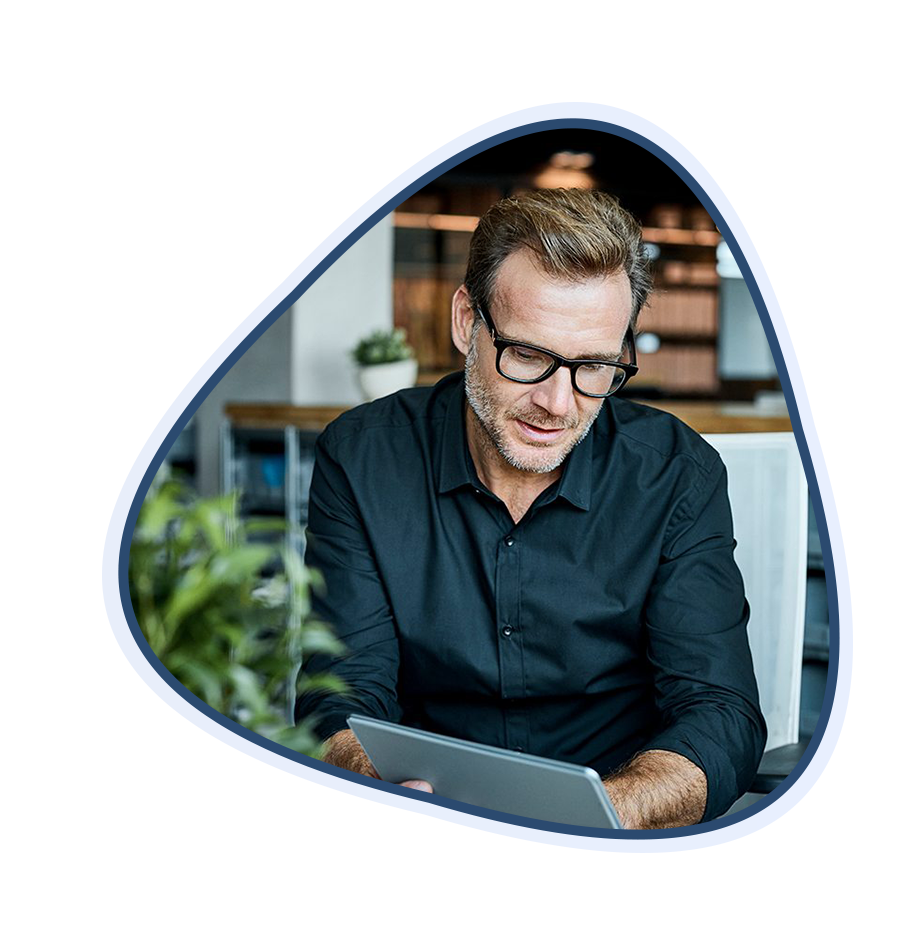 The Business Benefits of
Microsoft 365
Microsoft 365 (M365) is a cloud-based suite of applications
and services that allows you to communicate,
collaborate and store files effectively.
Everything is integrated to help you work seamlessly.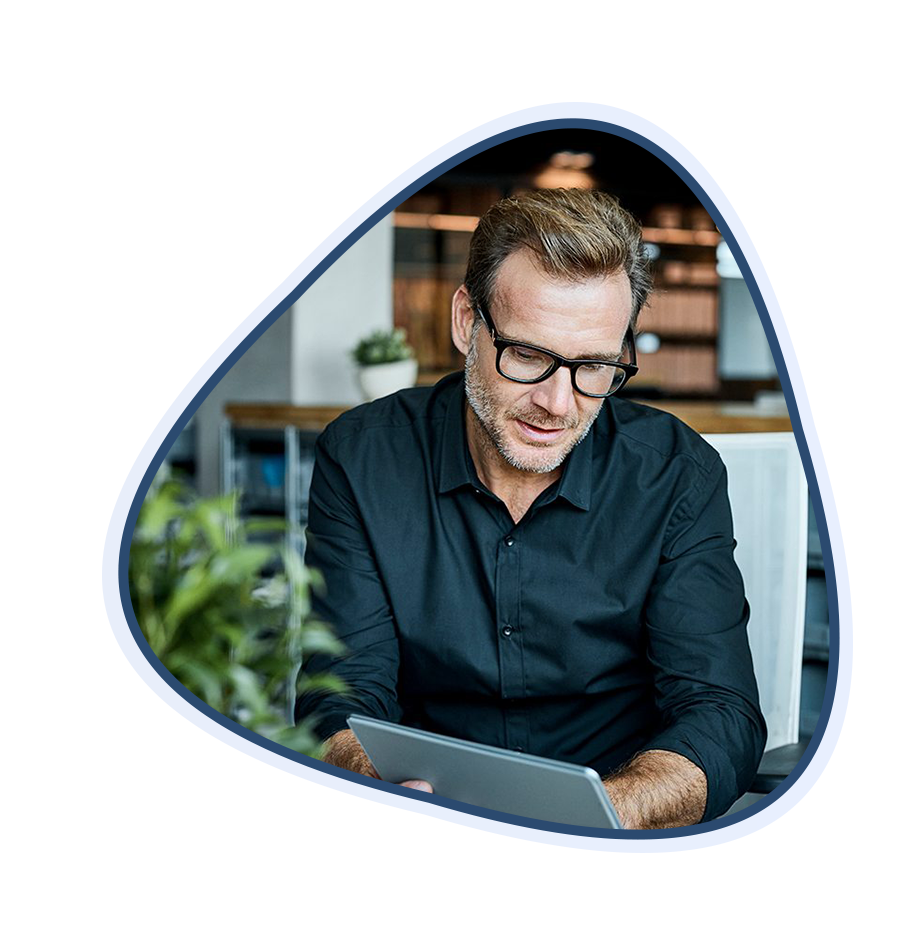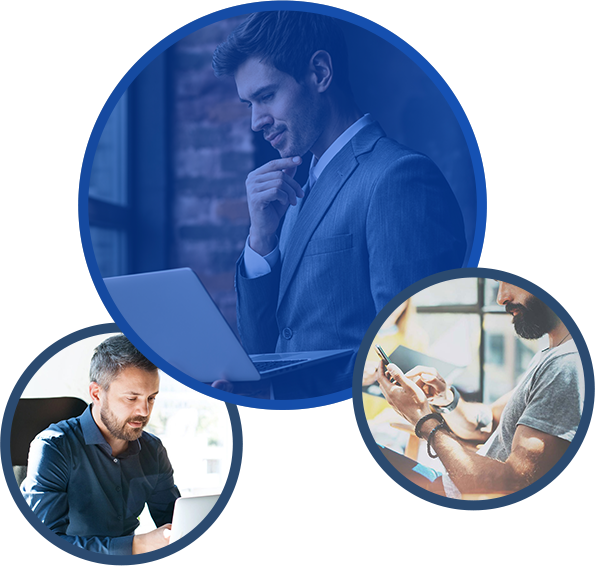 Email to ask any question:
Ready your business for whatever comes next
Olinda Advisory helps our clients rethink how they do business and take practical actions – enabled by Microsoft ecosystem technologies – to thrive through continual change.
With 20 years of experience
History
Olinda is a full-service IT company providing managed services internationally and developing custom software solutions. Our dynamic team of IT consultants are uniquely positioned and ready to support all of your technology needs. Our process-driven, customer-centric approach to technology is what sets us apart from other IT companies.
At Olinda we specialize in serving small and medium companies that understand the value that technology brings for their growing business. Our goal is to provide enterprise-level tools and dedicated support services for a fraction of the cost of doing it all in house.
As an Olinda client, you receive the highest degree of service because we are focused on your success above all else. You can count on us to be there every step of the way – to make sure your systems are running smoothly today, and to make sure they are capable of meeting your needs far into the future.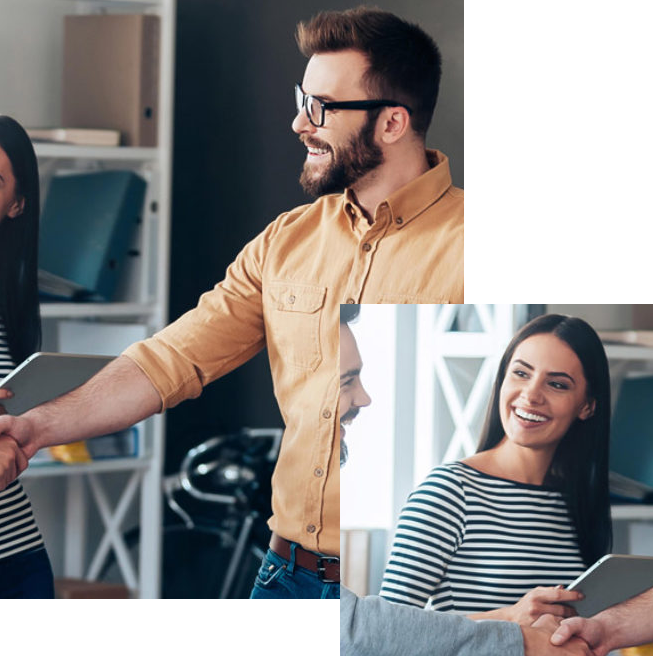 Focus on Your Business
Many of the world's top brands have chosen Microsoft solutions to help them design and deliver innovative products. We are you IT partner.
It Contact
Call to ask any question:
+44 (0) 7868 083063